NEWS DETAIL
A full analysis of the article: Why do high-end customers at home and abroad choose Huayi Lighting?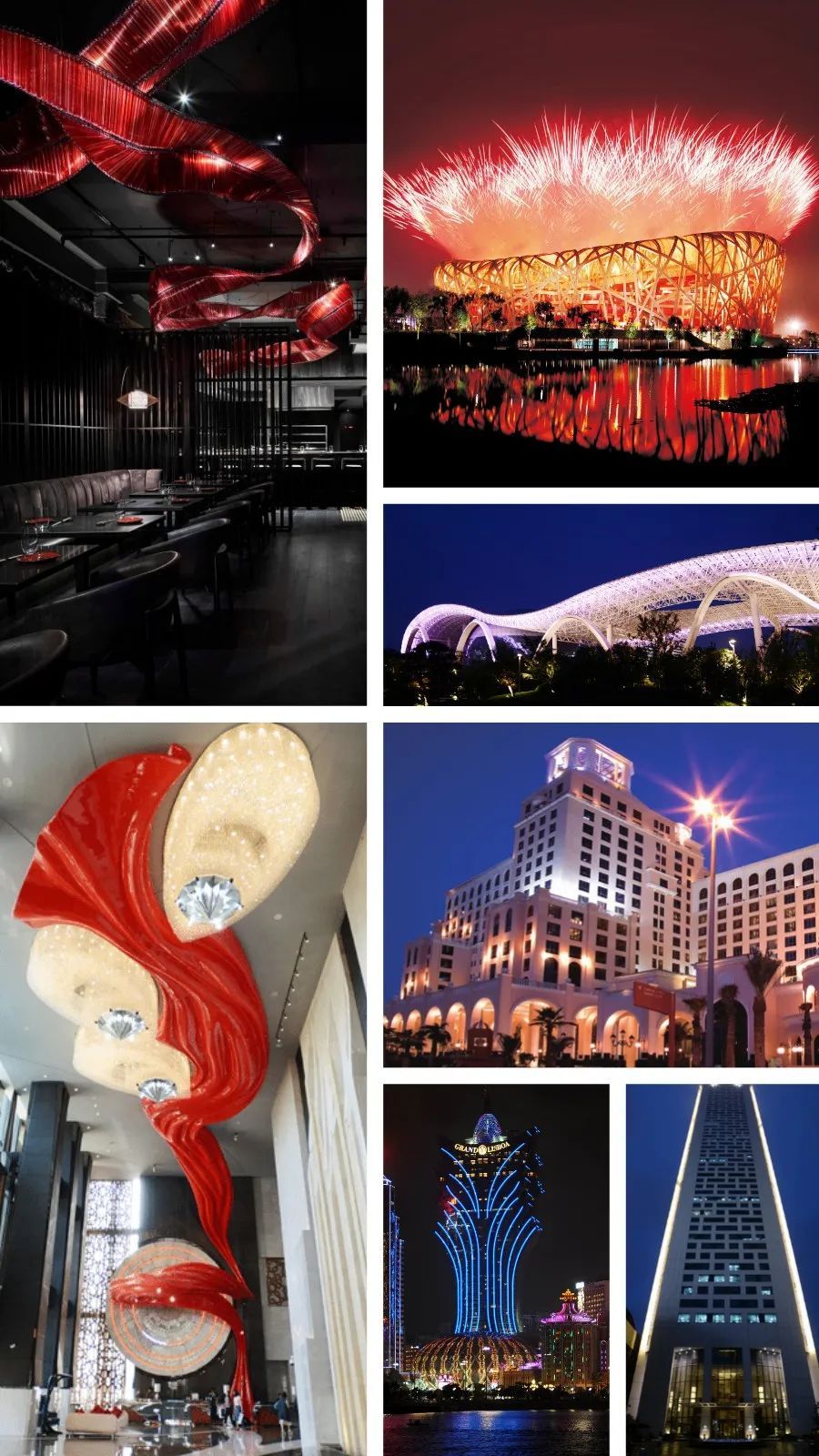 No.1Double Olympics Huayi, the endorsement of the Olympic project is even more out of the circle
Olympics, a country
An arena that demonstrates comprehensive strength and heritage
It is also an international stage where the strength of the brand goes out of the circle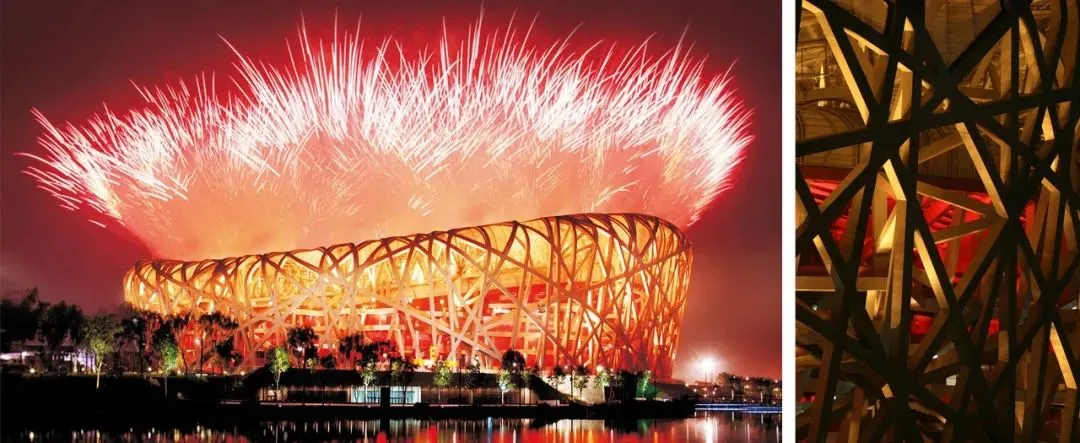 2008 Huayi Lighting
Selected as the "Bird's Nest" facade lighting system supplier
Relying on the heavyweight endorsement of the National Olympic Project,
Huayi takes the lead and continues to make achievements in the construction of high-end projects at home and abroad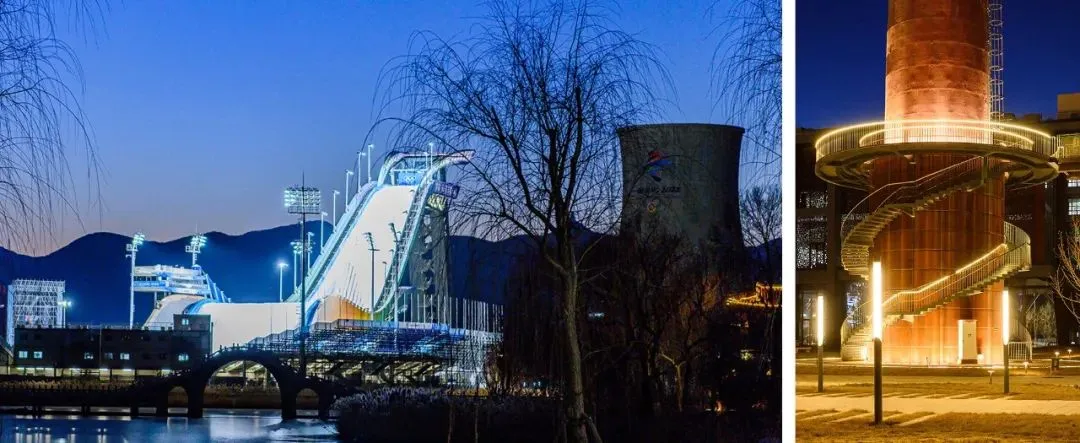 2022 Beijing Winter Olympics, Huayi Lighting
Provide lighting solutions for Beijing New Shougang Competition Area
Officially launched the brand label of "Double Olympic Huayi",
Further expand Huayi's leading edge and brand reputation in the field of high-end engineering construction
No.2 Hard-core production and research, dual product engines with full horsepower
Satisfying customers is the driving force for Huayi Lighting to achieve continuous commercial success and lead the industry for 36 years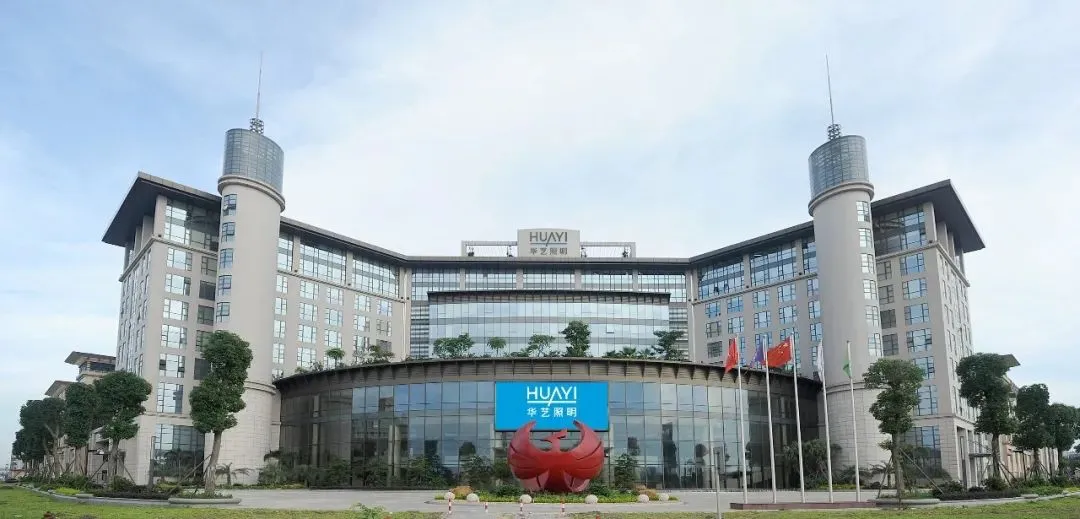 Sitting on the advantageous resources of the characteristic industrial clusters in the city of lights,
Self-built 200,000㎡ lighting manufacturing industrial park,
A research and development team of 100 people and a special engineering construction team,
Maintain a long-term cooperative research and development relationship with Tsinghua University and Sun Yat-sen University,
Huayi Lighting ensures the perfect delivery of the project with its hard-core production, research and construction strength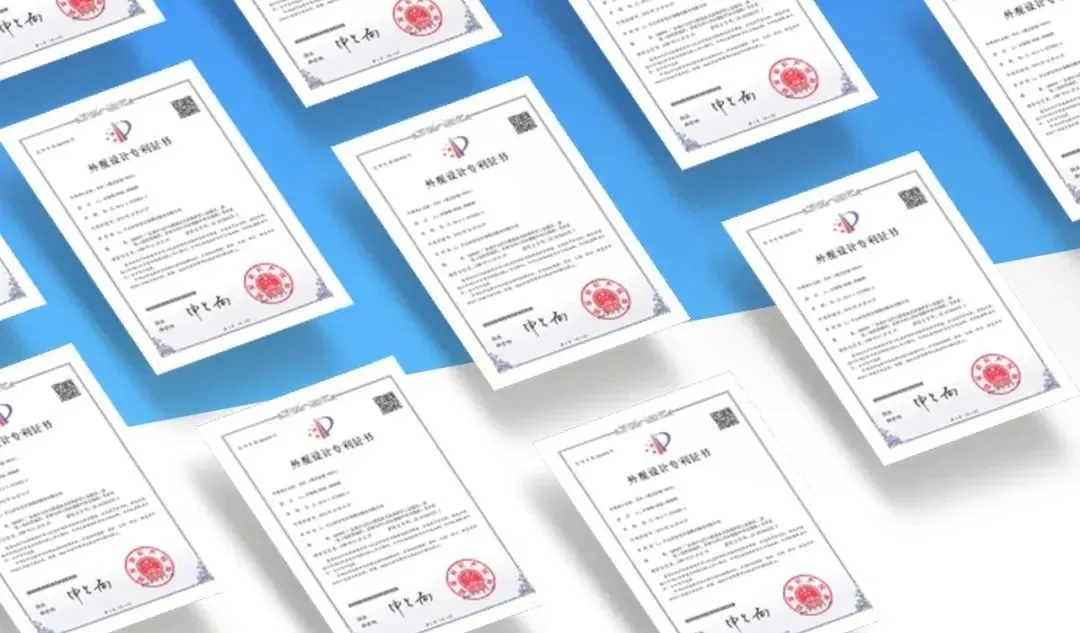 Huayi has applied for more than 459 patents
With "high-end original lighting + intelligent lighting"
The dual-product engine precisely lays out the market demand of high-end customers,
Combining original advantages, patent reserves and technological innovation
Transform into core competitiveness and continue to create new value for global customers
No.3 The quality can be guaranteed, and the whole process of quality control is sharp and eye-catching
Huayi Lighting always adheres to "quality as life"
Develop a strict 5-level quality control process internally
Establish a good supplier management system externally
Strict quality control guarantee to ensure the standardization of the whole process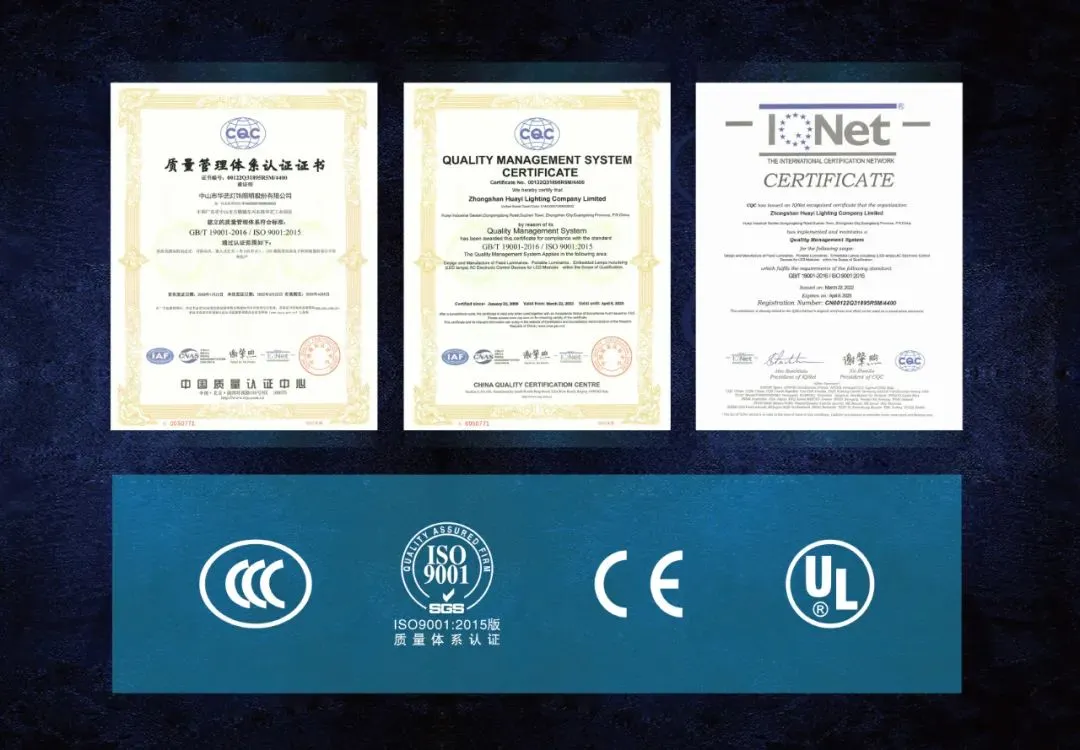 Huayi passed the ISO9001 international quality management system certification
Its lighting series products have also successively obtained 3C, CE, ETL, UL, BIS and RCM and other domestic and foreign standard certifications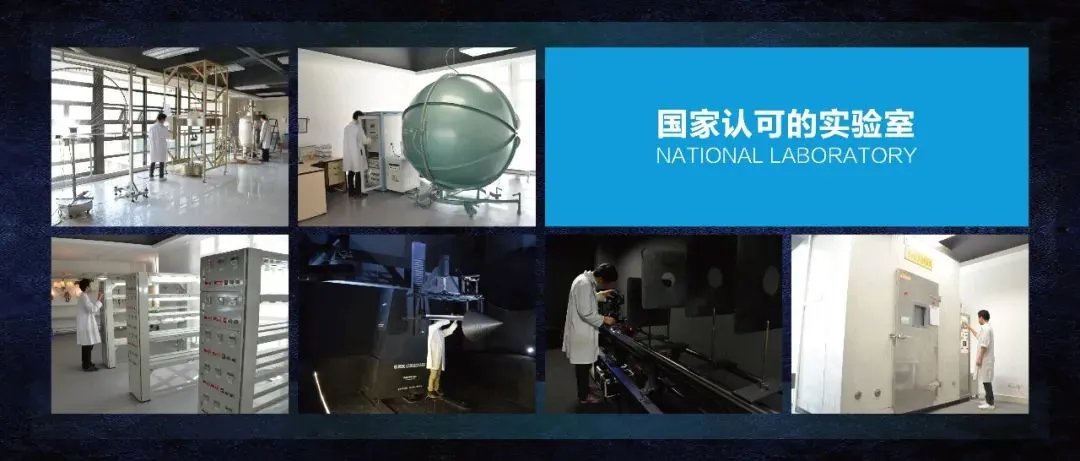 In order to strictly abide by the excellent performance of the product, every product that leaves the factory
It must pass the quality inspection of Huayi CNAS National Certification Laboratory
Stable and guaranteed delivery of good quality to every customer
No.4 Multi-polar development, where there is light, there is Huayi
Not only domestic and foreign decorative lighting projects,
Huayi lighting services span the residential, commercial, office,
High-end commercial and municipal public construction and other fields,
Provide professional services to customers in industry segments
Lamp lighting products and overall solutions,
Strong fans, accumulated excellent market reputation,
Let there be Huayi wherever there is light
Behind the achievement of every high-end customer and the perfect delivery of key projects is the practice and precipitation of Huayi's "high-end lighting" long-term philosophy. From brand building to production and research efficiency enhancement to quality assurance, Huayi Lighting continues to create new value for the majority of high-end customers, and create a better development with "Double Olympic Strength"!
---
Huayi Lighting Co.ltd
企业微信
小红书
抖音号
Copyright (©) 2022 Huayi Lighting Co.ltd All Rights Reserved.