NEWS DETAIL
Qatar 2022 World Cup, Huayi Lighting shines inside and outside the stadium!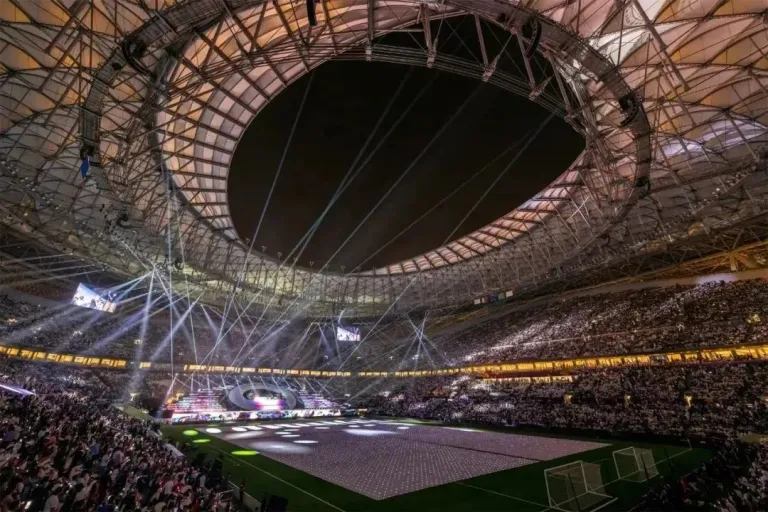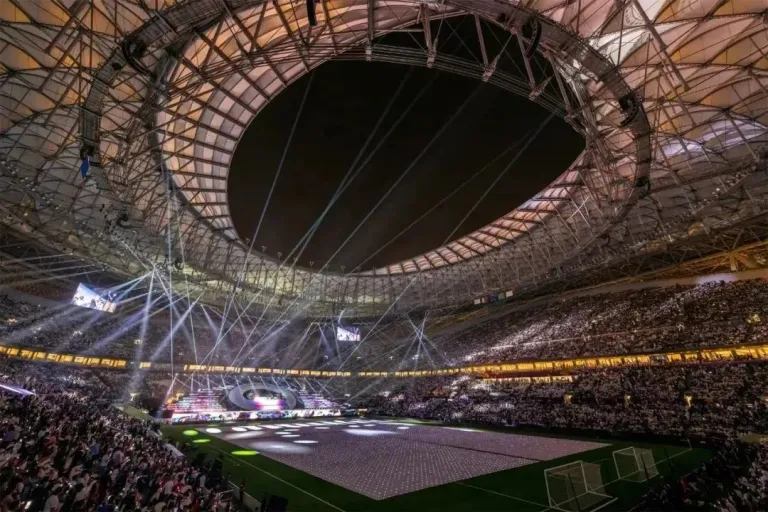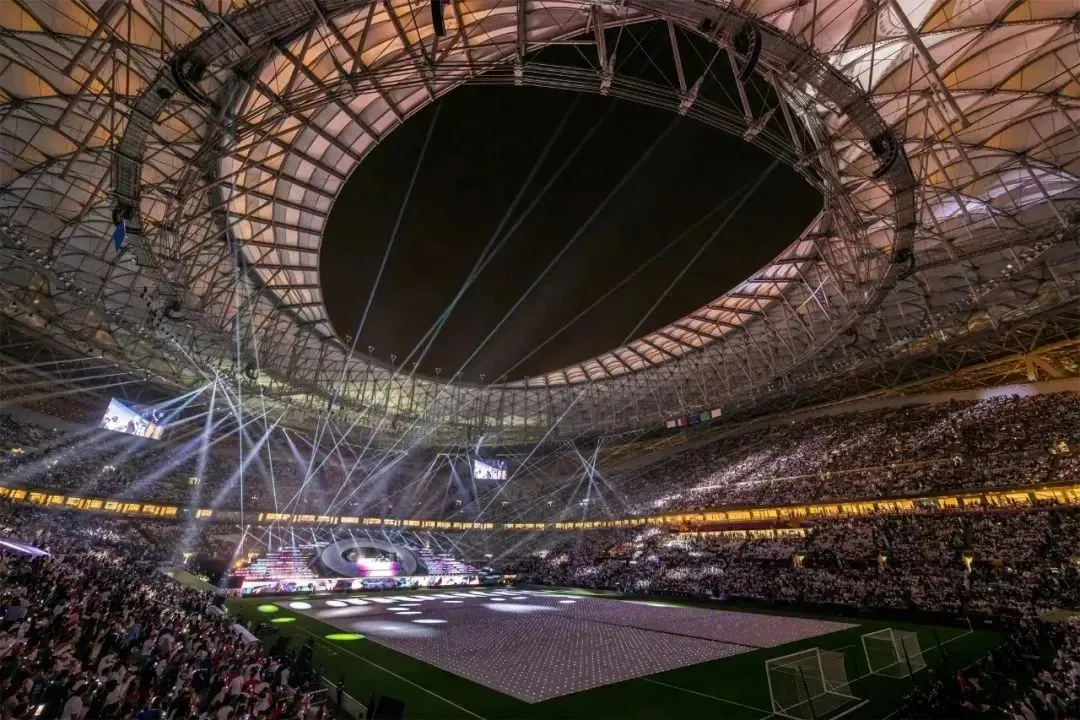 From November 21st to December 18th, the World Cup in Qatar kicked off. Outside the stadium, Huayi Lighting also shined!
As the first Middle Eastern country to host the World Cup in history, Qatar invested heavily in building the "most extravagant World Cup" in history. The total investment in national infrastructure exceeded 300 billion U.S. dollars. A large number of companies in the field choose to purchase in China, setting off an upsurge of "Made in China" World Cup going overseas.
Qatar is one of the first countries to sign a memorandum of cooperation with China on the joint construction of the "Belt and Road", and it is also an important strategic market for Huayi Lighting to implement its brand overseas.
Faced with the country's huge demand for infrastructure construction, Huayi has continued to cultivate the Middle East market in recent years, and has won many bids for projects. It has provided commercial projects and urban infrastructure for four star hotels and resorts, high-tech industrial parks, and green logistics parks in Qatar. Provide lighting solutions to welcome the World Cup together.
The 2022 World Cup will be held in seven cities including Doha, Qatar, and Lusail, where the main venue of the World Cup is located. According to official estimates, 1.2 million to 1.7 million tourists from all over the world will flock to Qatar during the competition.
The Pearl Island FLORESTA GARDENS resort, Shell Tower, Doha Vip Hotel, and Waterfront hotel and apartment, which Huayi provides the overall lighting solution, have all been completed and opened, and will meet the needs of millions of tourists and fans from the World Cup and create a comfortable environment. Enjoy the World Cup trip, currently over 90,000 hotels across the country have accepted reservations.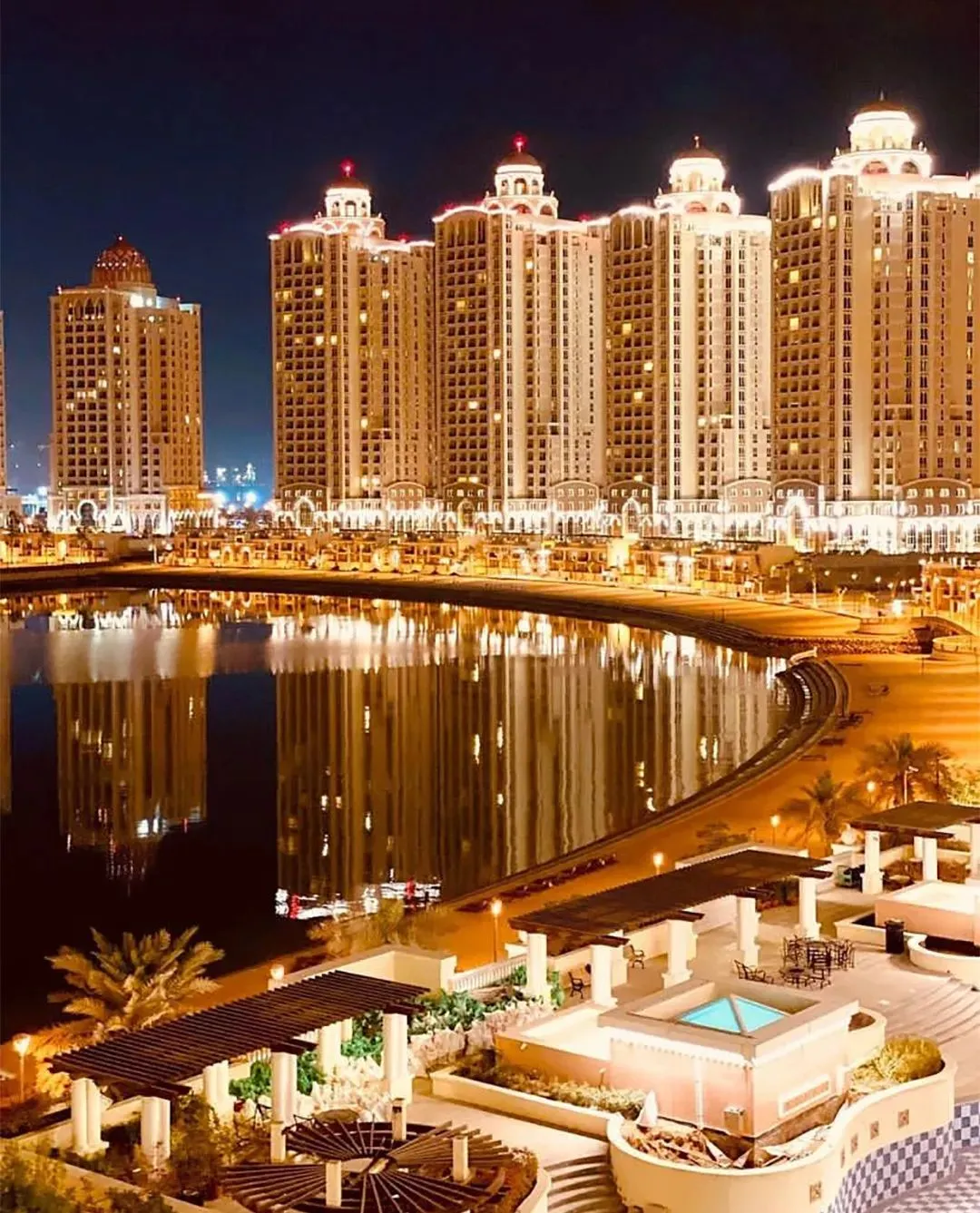 FLORESTA GARDENS
Qatar Pearl Island covers an area of nearly 4 million square meters. It is composed of large luxury residential areas, world-renowned hotel groups and top luxury commercial spaces. It can accommodate 15 million tourists every year. Huayi decorates with high-end customized lighting and commercial lighting fixtures, and finally presents a lighting and lighting design that conforms to local aesthetics, is elegant, luxurious and full of cultural characteristics.
Shell Tower
Shell Tower, consisting of a 22-storey hotel building and a shopping mall, has a total of 244 rooms and suites. Huayi provides giant chandeliers and commercial lighting fixtures with Middle Eastern characteristics for its guest rooms and public areas, creating a comfortable check-in and shopping experience for fans.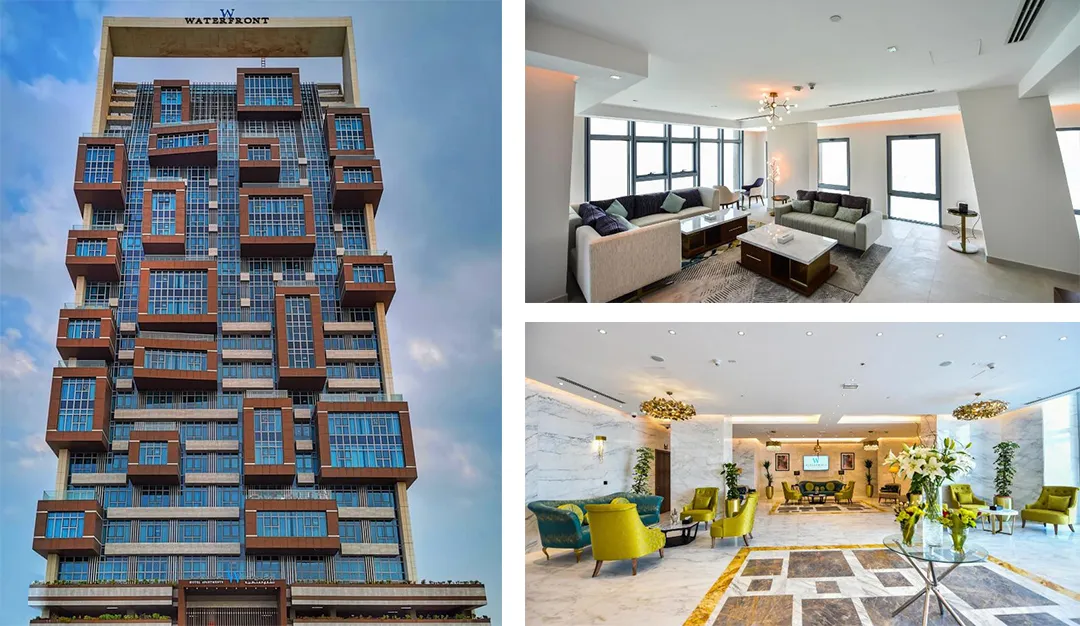 Waterfront hotel and apartment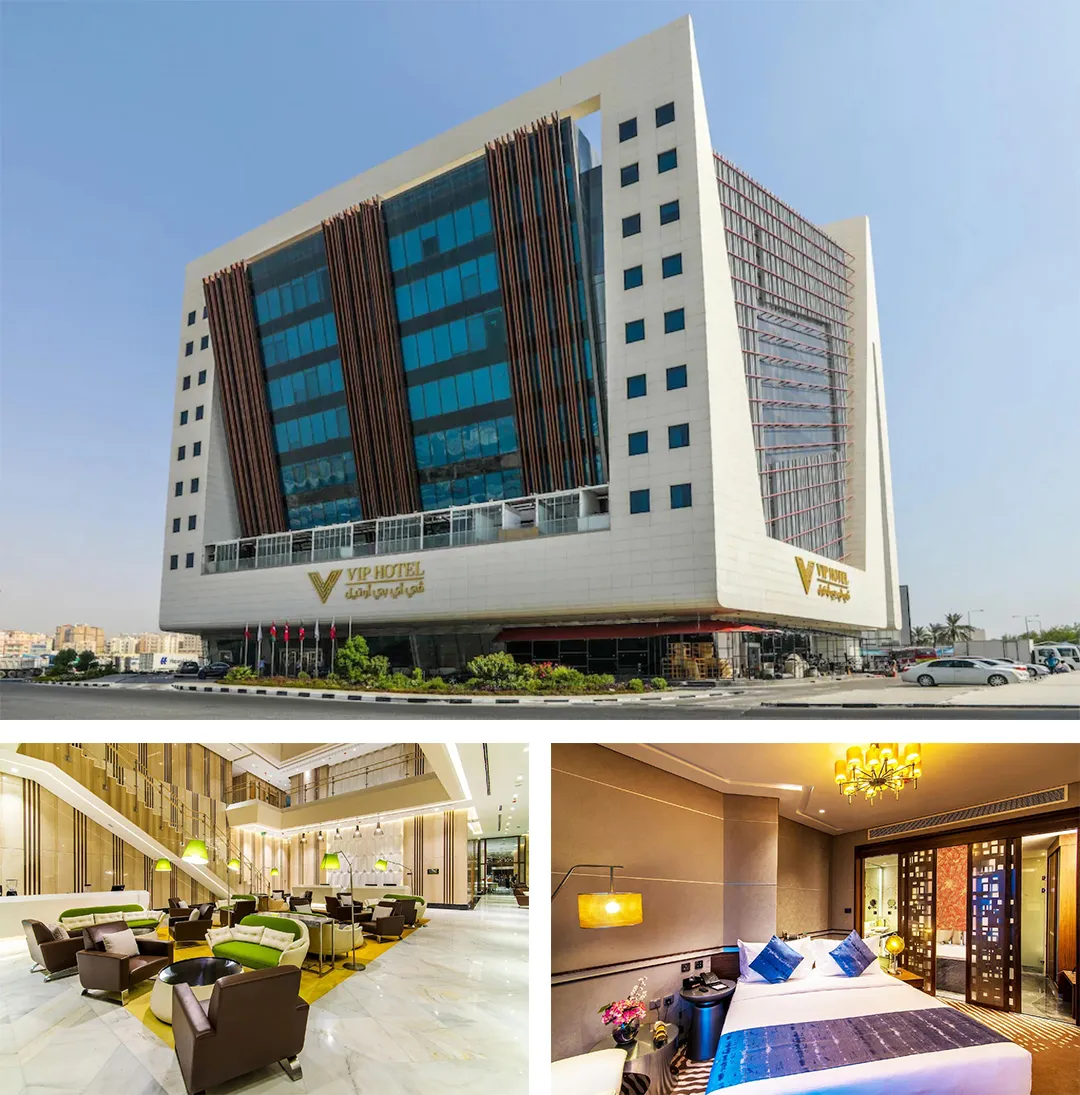 VIP Hotel
In addition, urban modernization and upgrading is also an important task for Qatar to spend a lot of money in preparing for the World Cup. Under the strategic gravity of the "Belt and Road", various commercial, industrial and emerging technology landmarks have sprung up one after another.
Among them, the GWC Al Wukair logistics park covering an area of 1.5 million square meters and the iconic ECQ energy city complex in Lusail New City also provided overall lighting solutions by Huayi to help Qatar's urban modernization and upgrading. And more commercial and industrial projects are continuing to land, Huayi's strength shines in Qatar New City.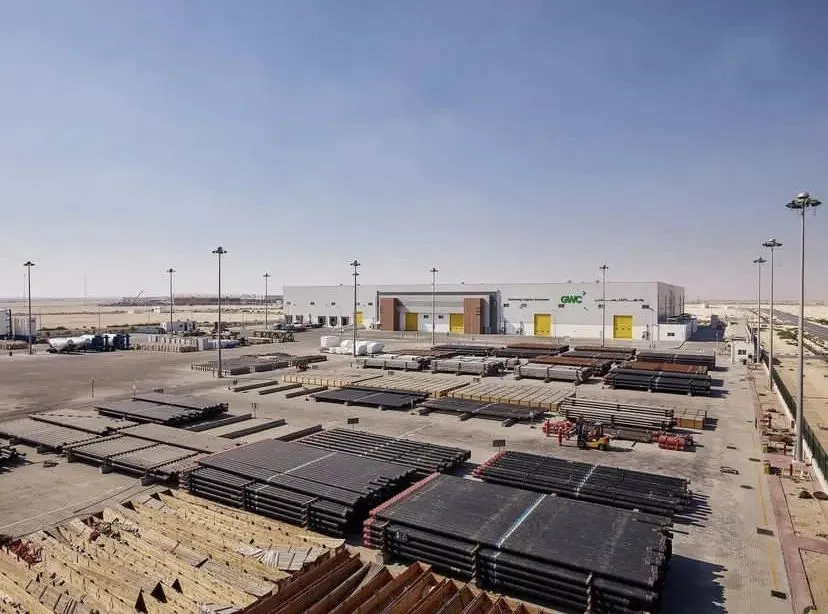 GWC Logistics Park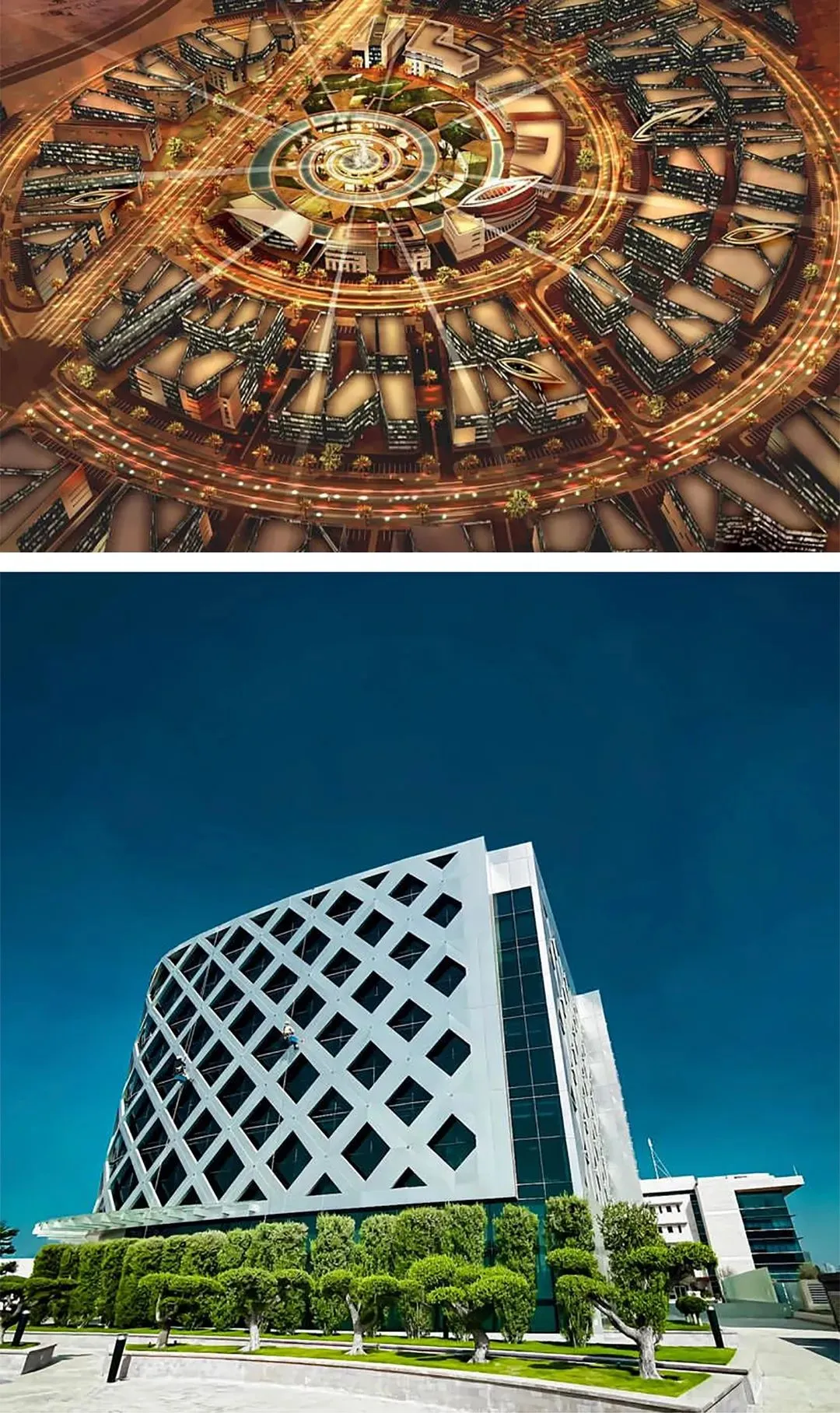 ECQ Energy City
---
Huayi Lighting Co.ltd
企业微信
小红书
抖音号
Copyright (©) 2022 Huayi Lighting Co.ltd All Rights Reserved.