ONE PICCADILLY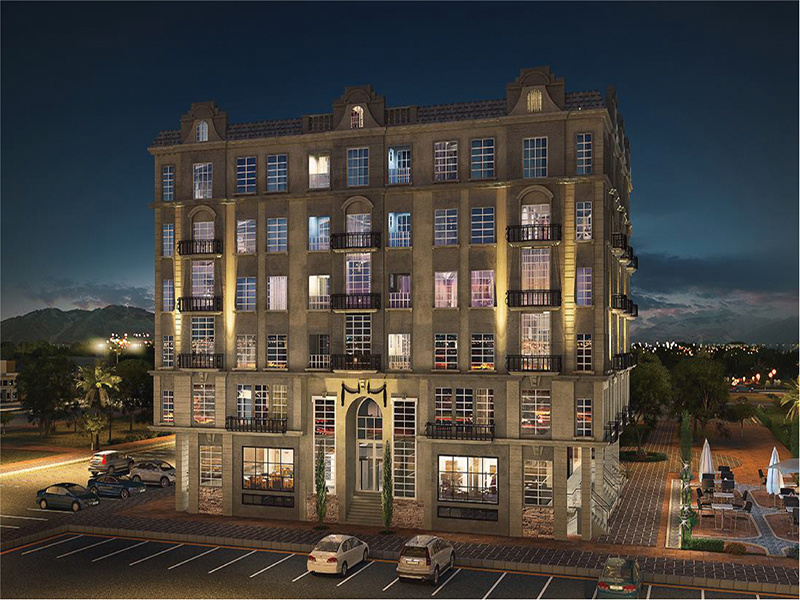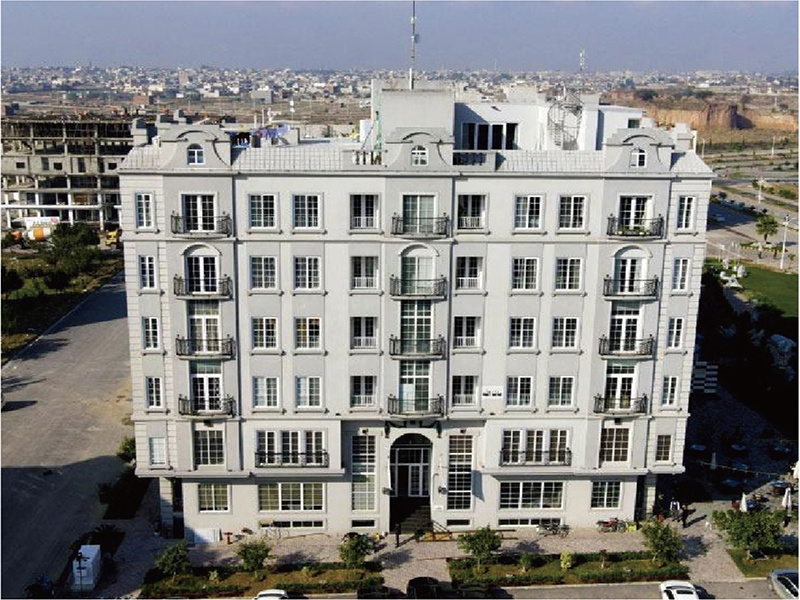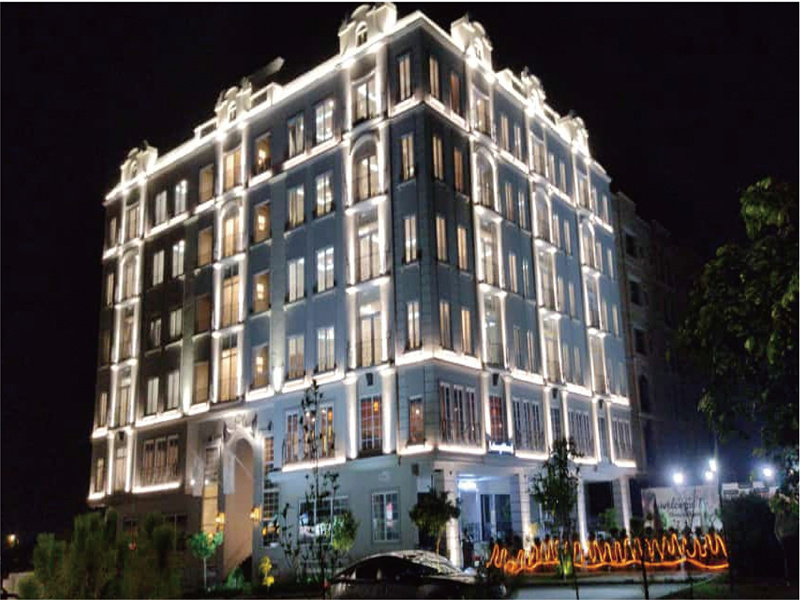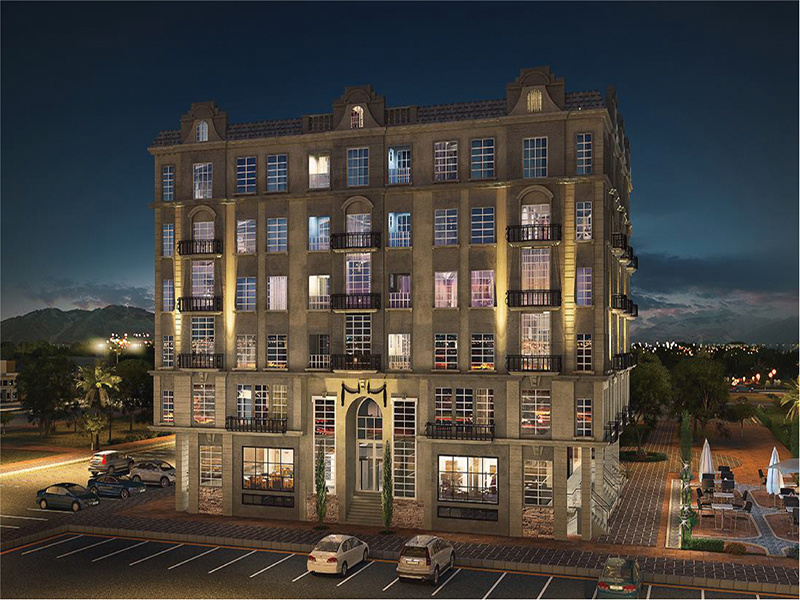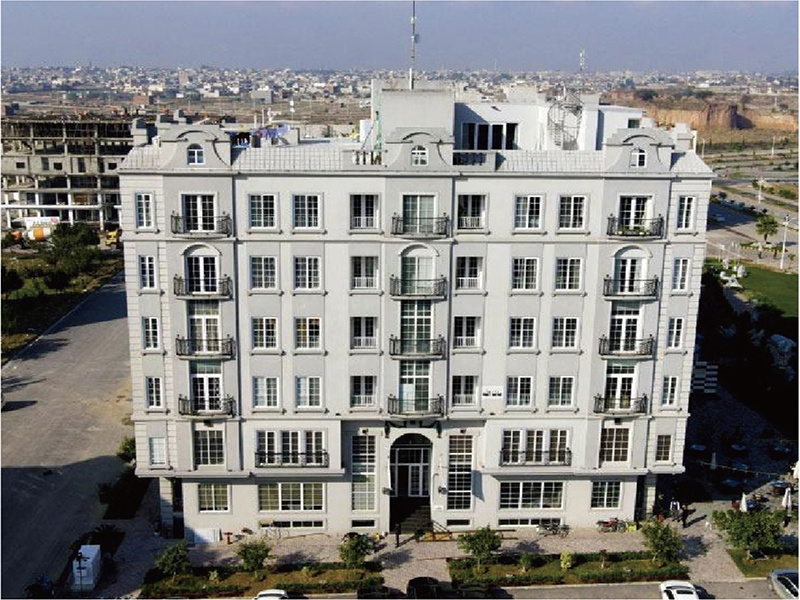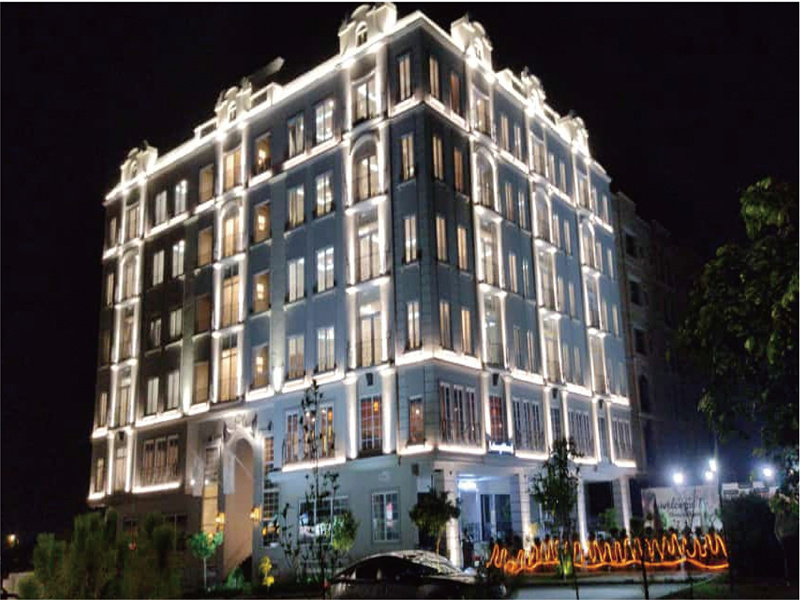 One Piccadilly is the most elegant residence project near Islambad, Pakistan. Here the very green view can always bring the pleasent mood. The whole facade lighting design and product supplied were done by Huayi, and one piccadilly shine in glory when night fall.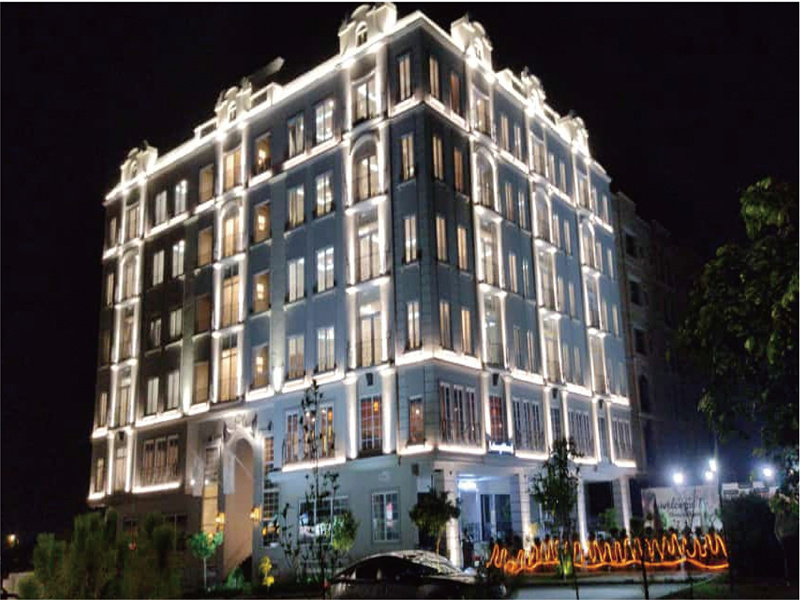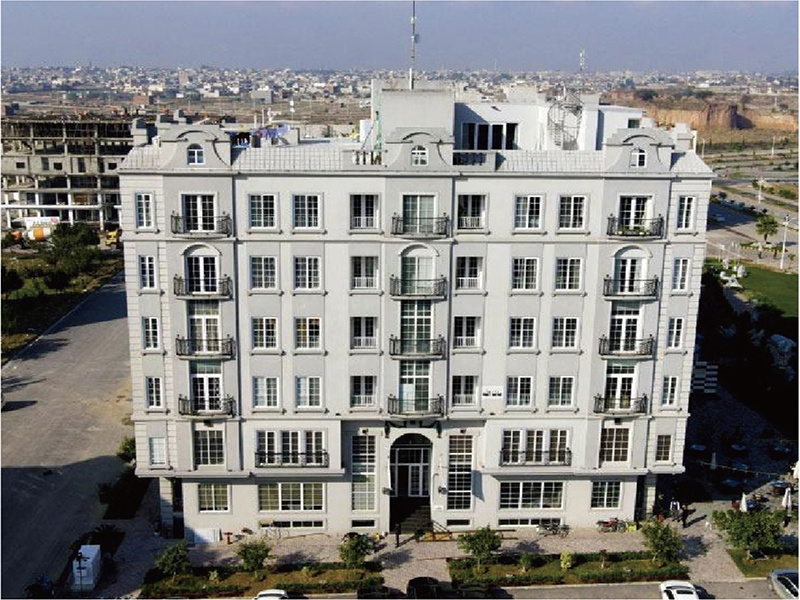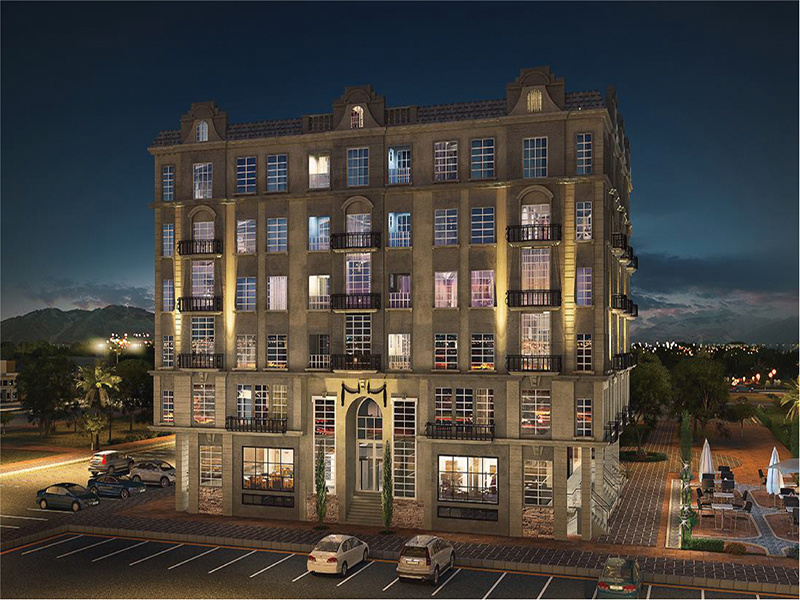 ---
Huayi Lighting Co.ltd
企业微信
小红书
抖音号
Copyright (©) 2022 Huayi Lighting Co.ltd All Rights Reserved.