Emirates Park Tower. Jw Marriott Marquis Hotel. Sky Cargo. Dubai Jw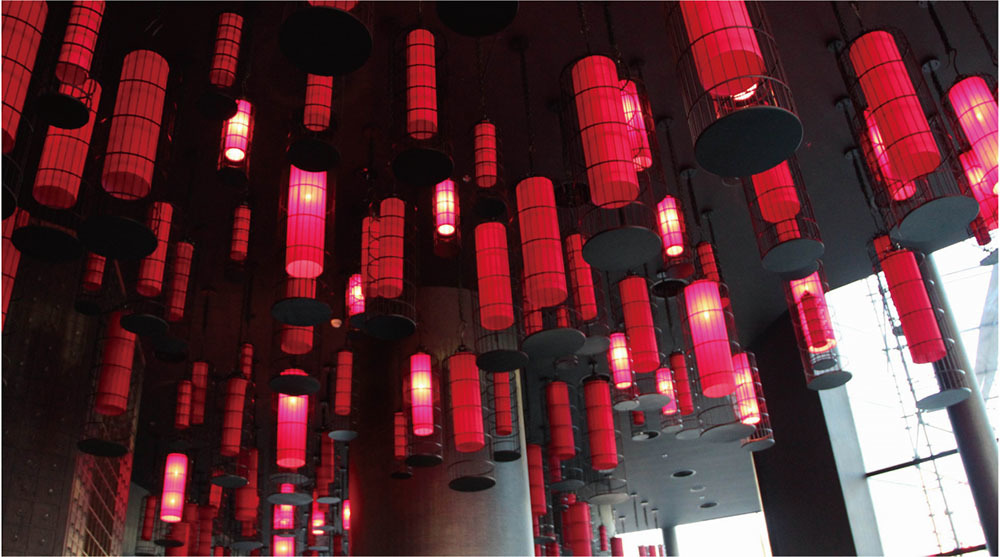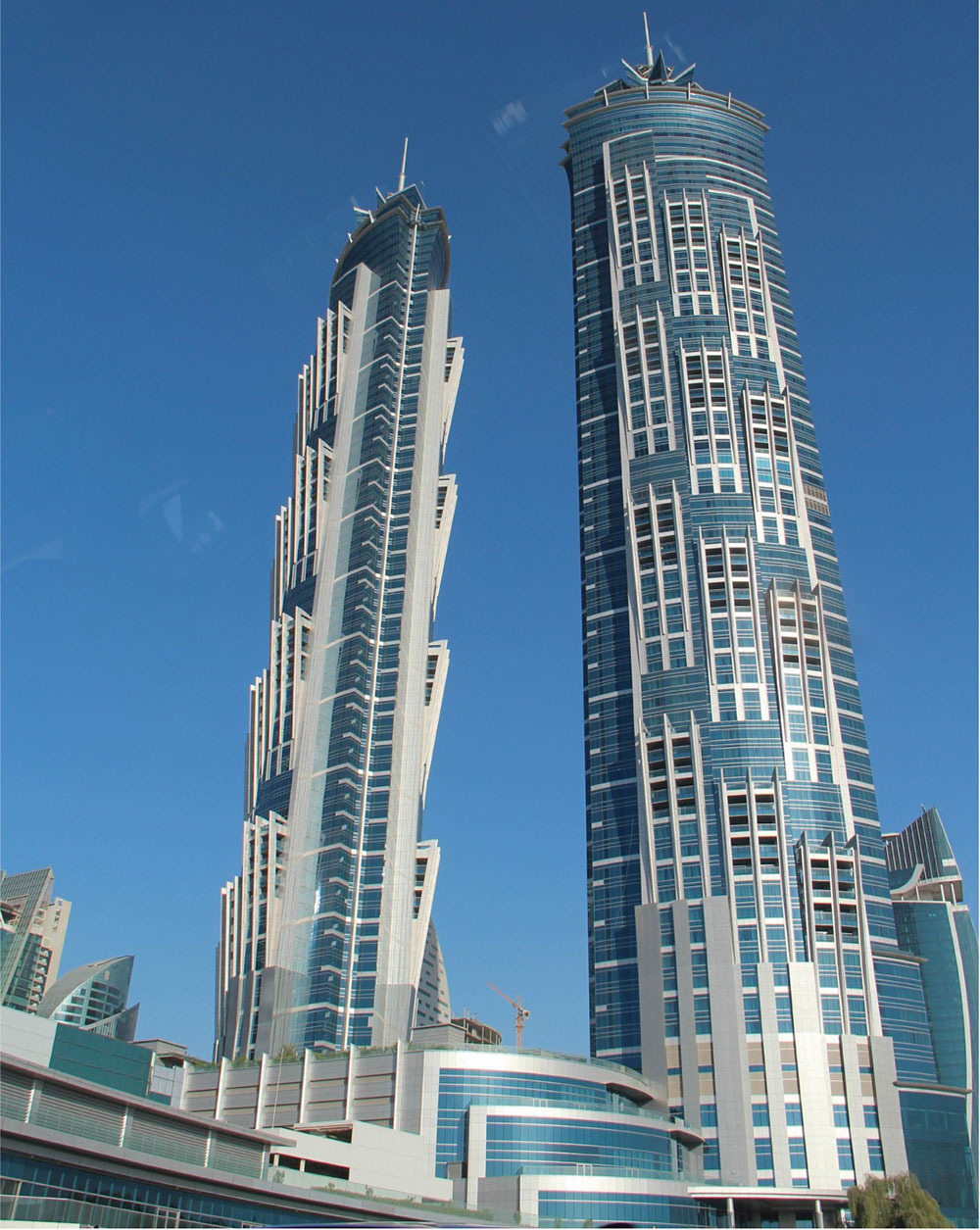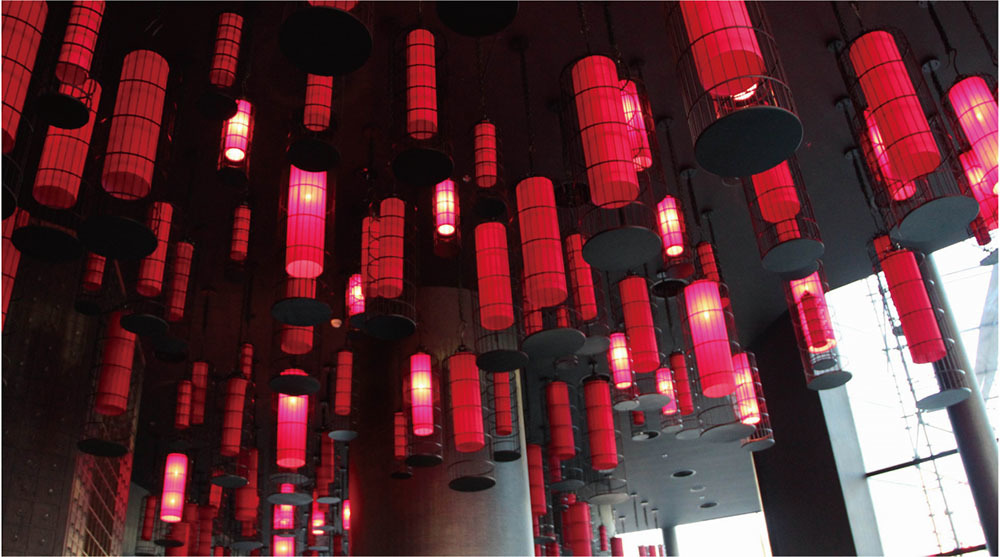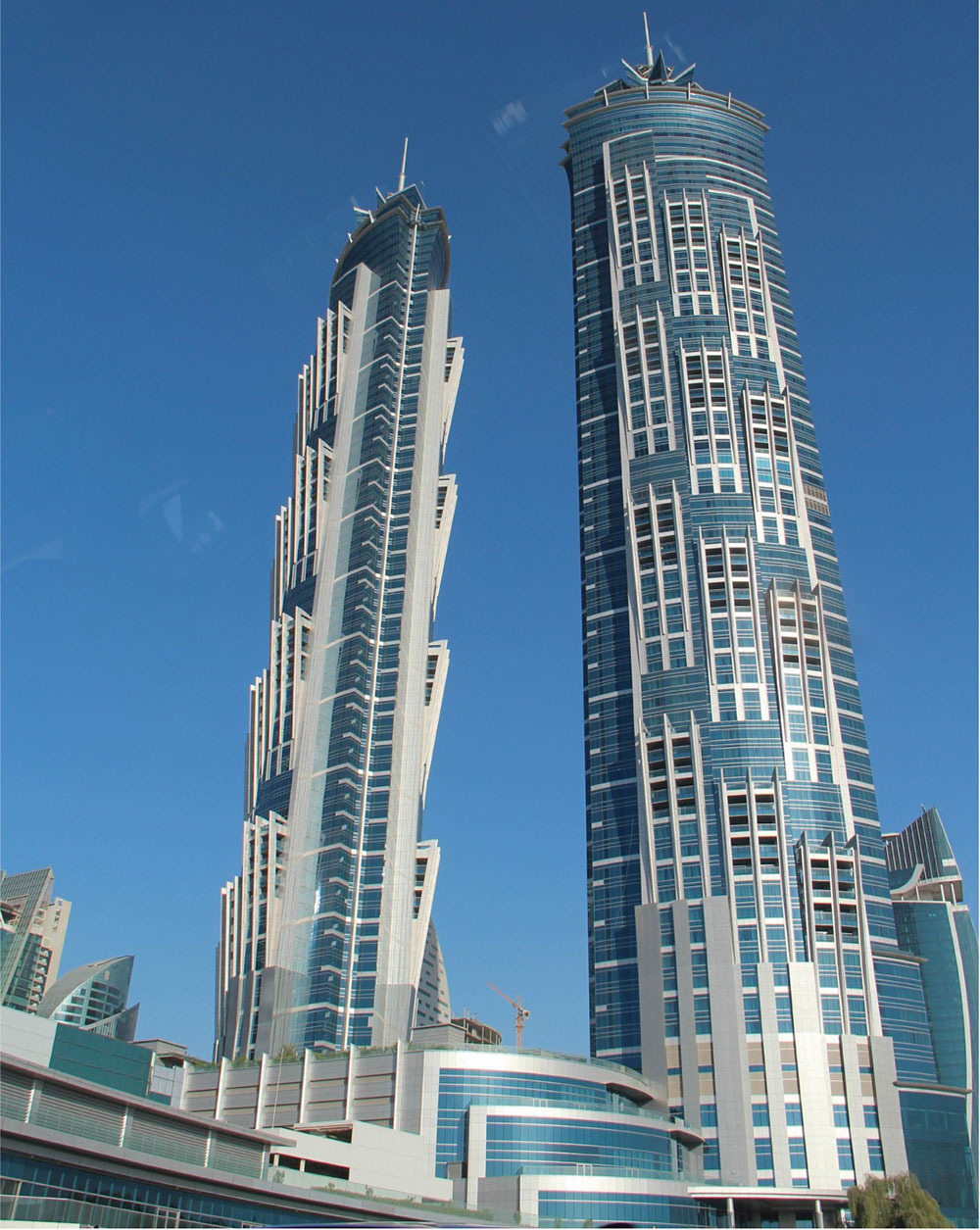 Marriott international is a successful brand associated with hotel management which runs 2,600 hotels all over the world.
However, only 29 of them are managed directly under JW, which equates the most luxurious hotel brand. Huayi Lighting Group is proud of presenting itself that we are privileged to take part in a project of the most luxury on top rank.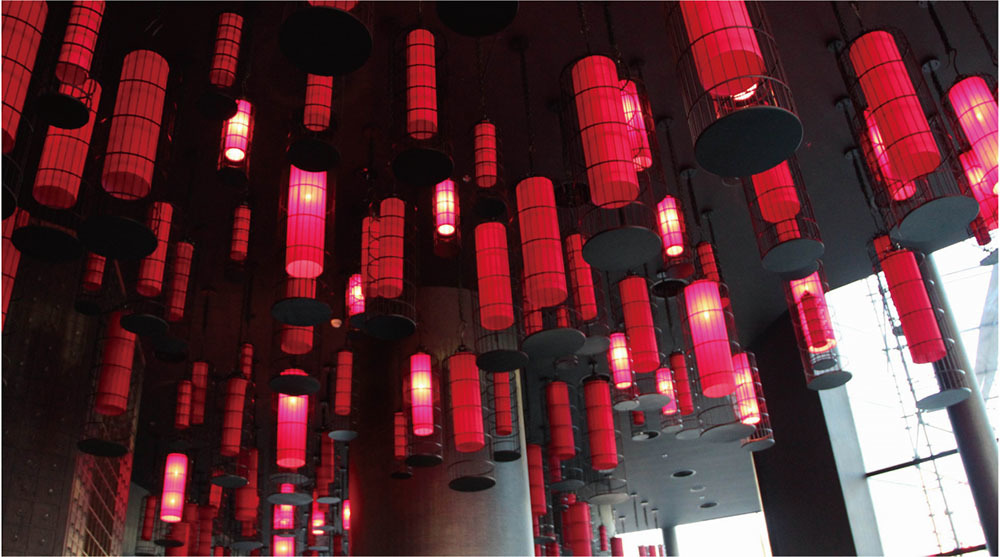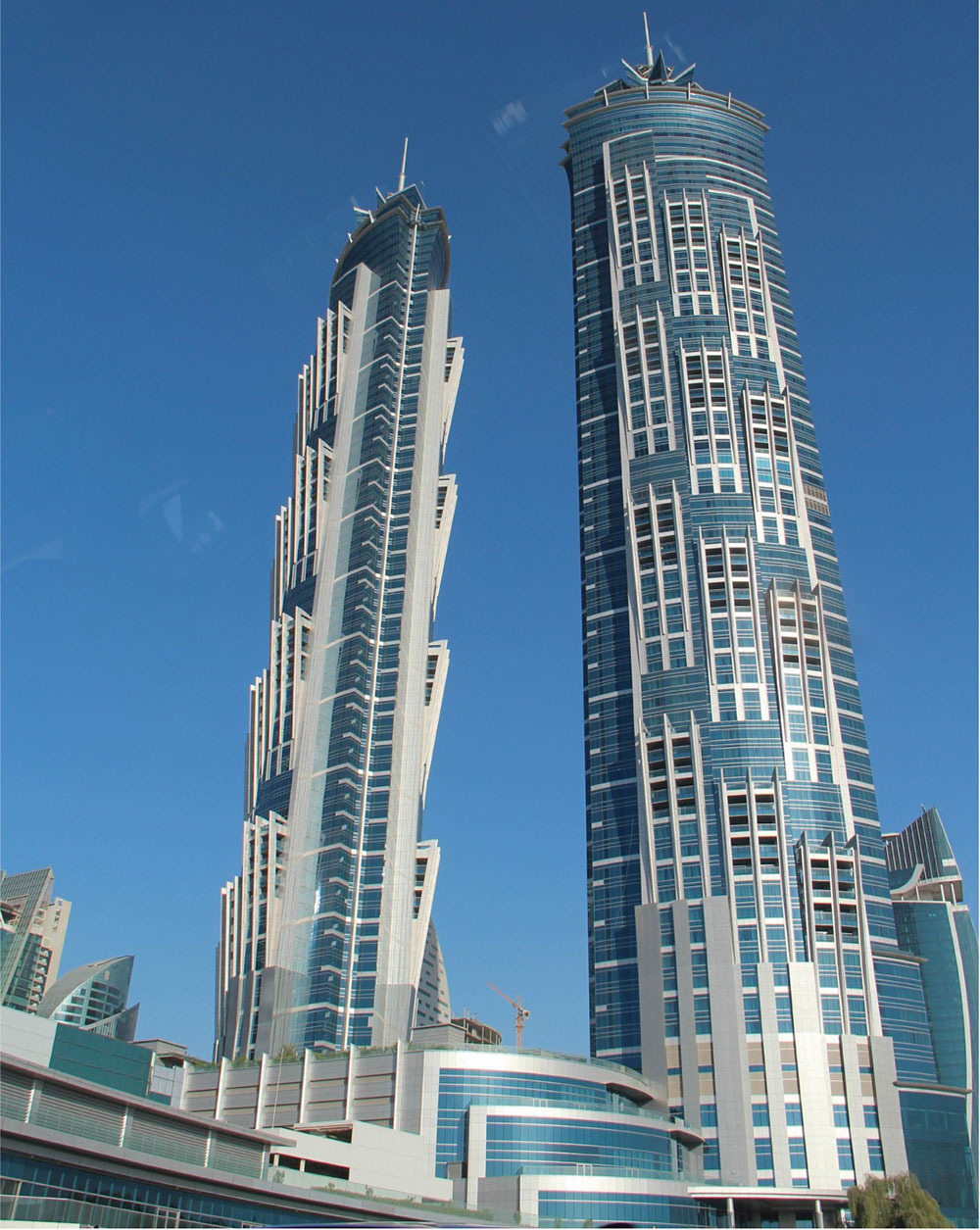 ---
Huayi Lighting Co.ltd
企业微信
小红书
抖音号
Copyright (©) 2022 Huayi Lighting Co.ltd All Rights Reserved.